"ADHD is not a disorder of not knowing what to do, but of not doing what you know"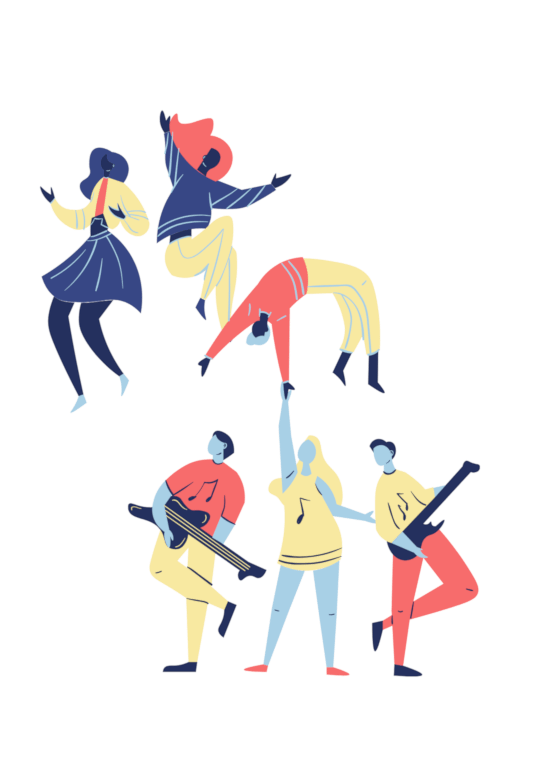 As an adult with ADHD, you know all too well the pain from years of not fulfilling the potential you KNOW is inside you.
That it often seems like one step forward, and two steps back, no matter how hard you try.
The hurt from the impact that this has had on your career, your relationships, your mental and physical health, runs deep.
You may have a shelf full of self-help books, and a coach to help you understand and set your goals. But still, there's just something missing to unlock the person you know you can be.
ADHD Needs a New Strategy...
The ADHD Unlocked membership is a unique programme of support. This is a truly different strategy, specifically tailored to your ADHD. 
We help you better understand your ADHD brain, and identify how it may be getting in the way of achieving what you want in life and becoming your best self. 
increase your productivity, motivation and focus?
achieve more in your work whilst having better relationships with loved ones?

improve your physical and mental well-being?

increase your impact on the world in the way you've always felt you could?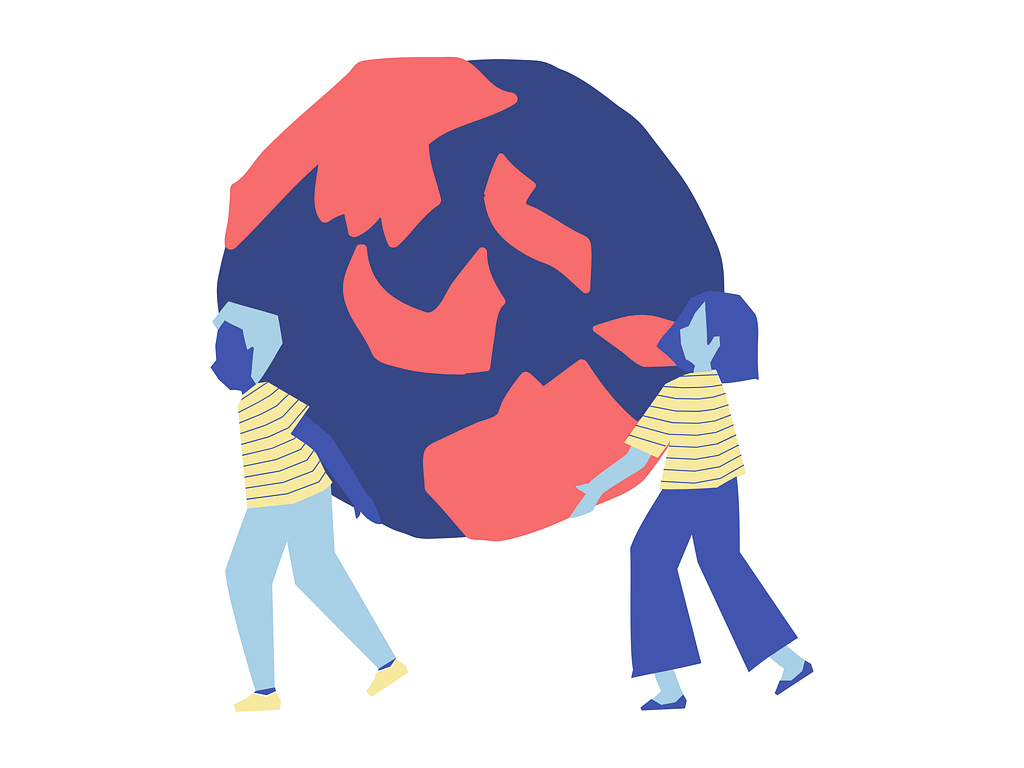 -----
"ADHD can make us feel alone. ADHD Unlocked made me see that this is not the case. I felt motivated and started getting structure to my days and weeks. I achieved things I did not believe was possible"
-----
You don't have to go it alone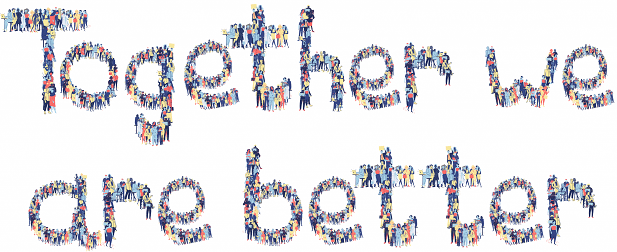 At ADHD Unlocked, we meet you wherever you are on your journey with ADHD.
Whether only just diagnosed and beginning to understand your unique wiring, or a seasoned ADHDer, with all the strategies but struggling to do what you know…
We are your "Tribe" – a community of fellow ADHDers to hold you accountable and help you live your best life….with ADHD.
ADHD Unlocked members get exclusive access to:

Stay up to date with ADHD Unlocked news, and get helpful information on living with ADHD!